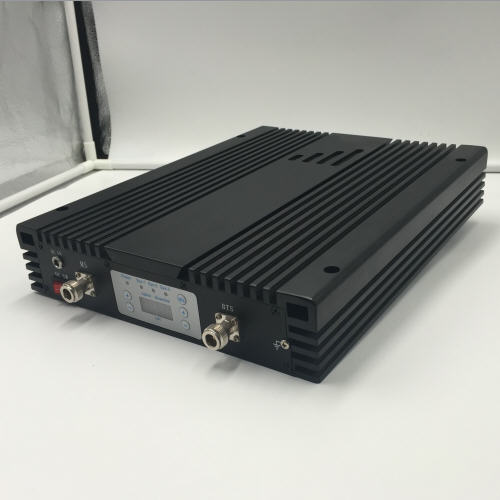 Thanks for the support from the Malta customer.
Below is the communication between us.
-----------------------------------------
Hello Albert,
It took me a while to find the tools I needed to do this job properly.
I had to buy a cable cutter from UK as the diameter of the cable was greater than the local cutters could manage without crushing the cable.
Then I had to buy a crimping tool from China because there was no local tool capable of crimping ferrules of that size.
Finally, the cable was installed this morning.
I can now advise that we have a signal strength of -85db in all rooms, and the Android phones show five bars signal strength.
That's the first time in five years I have been able to make a cell-phone call from my office!
So – the job is finished.
Many thanks for your support.
-----------------------------------
1. Can you please tell me, if I install the proposed system, what will be the likely signal strengths in each of the main areas of the house:
know likely signal strengths, it is complicated calculation.
Please note: The signal strength of indoor room depend on "Signal to Donor Antenna".
have no relations with the original signal strength.
know repeater output power 6dBm is most important.
Max. Signal to be received, Donor Antenna)
Donor Antenna
( gain , dB)
Cable
( assumption
loss 3dB)

Repeater
( gain per) dB
Repeater Output
Power
-85
14
3
80
6